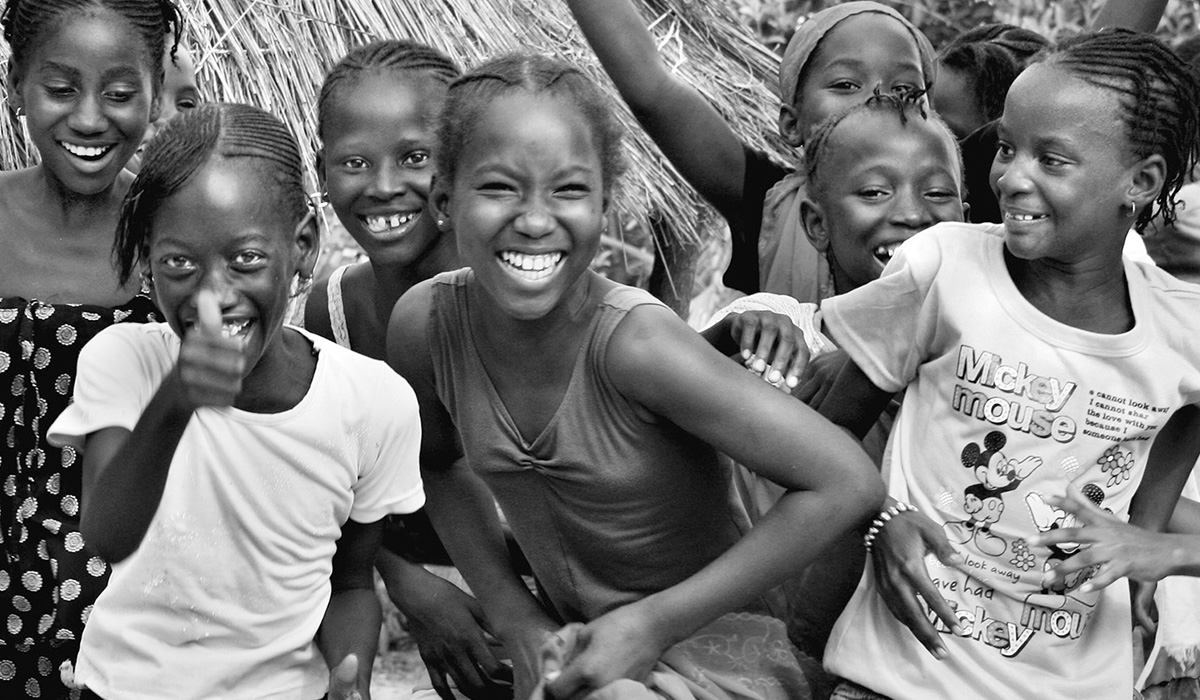 To the rescue of wounded innocence
Created in 1980 by Edmond Kaiser, free of any ideology, the principal objective of the Foundation is to search for, discover and provide immediate help for profoundly wounded human beings, children, women and men, met in the depths of their suffering. Accompaniment in the medium to long term. One by one.
Sentinelles is present in several African countries, in Colombia, in Switzerland, with work programmes related to often neglected distress, supported by donations from the public. Some videos show the work of Sentinelles in these countries.
Follow our regular information about
the different programs on Facebook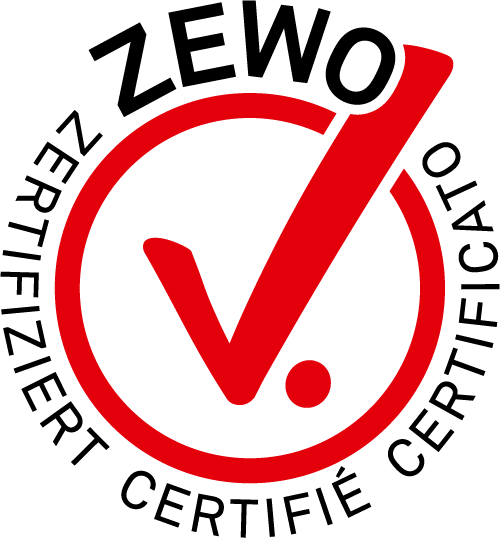 and also on Instagram    

Believe, undertake, hope.
In the beginning,
always by the smallest part.
From the smallest part a star will be born,
and from the star, a constellation.
Until things change.



Edmond Kaiser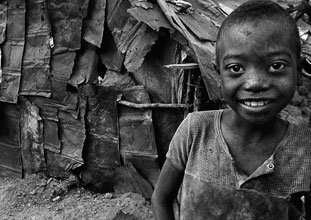 Interview with Edmond Kaiser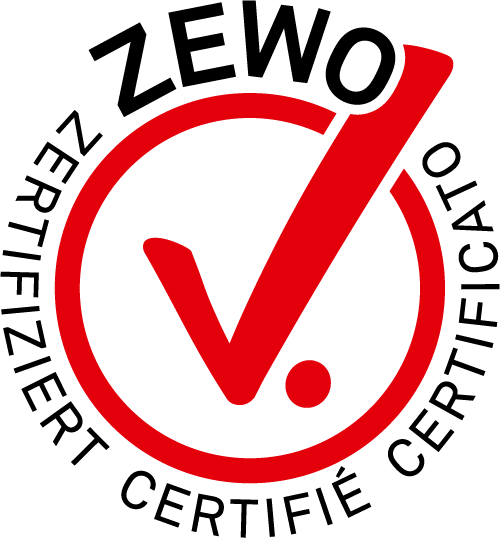 We are pleased to announce that on December 8, 2021 Sentinelles was awarded the ZEWO label. This marks the successful conclusion of a fruitful work that started more than a year ago. It is the certainty that Sentinelles is relentlessly pursuing its mission to provide honest and responsible assistance to people in serious distress. Thank you for your trust. More details under
News
Photo exhibition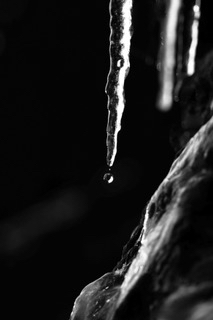 Hall of the Yverdon-les-Bains Hospital, from February 1 to May 6, 2022
Corinne Hakima Junod is once again exhibiting her water photos and selling them for the benefit of Sentinelles. Many thanks for this pleasure of the eyes and the heart.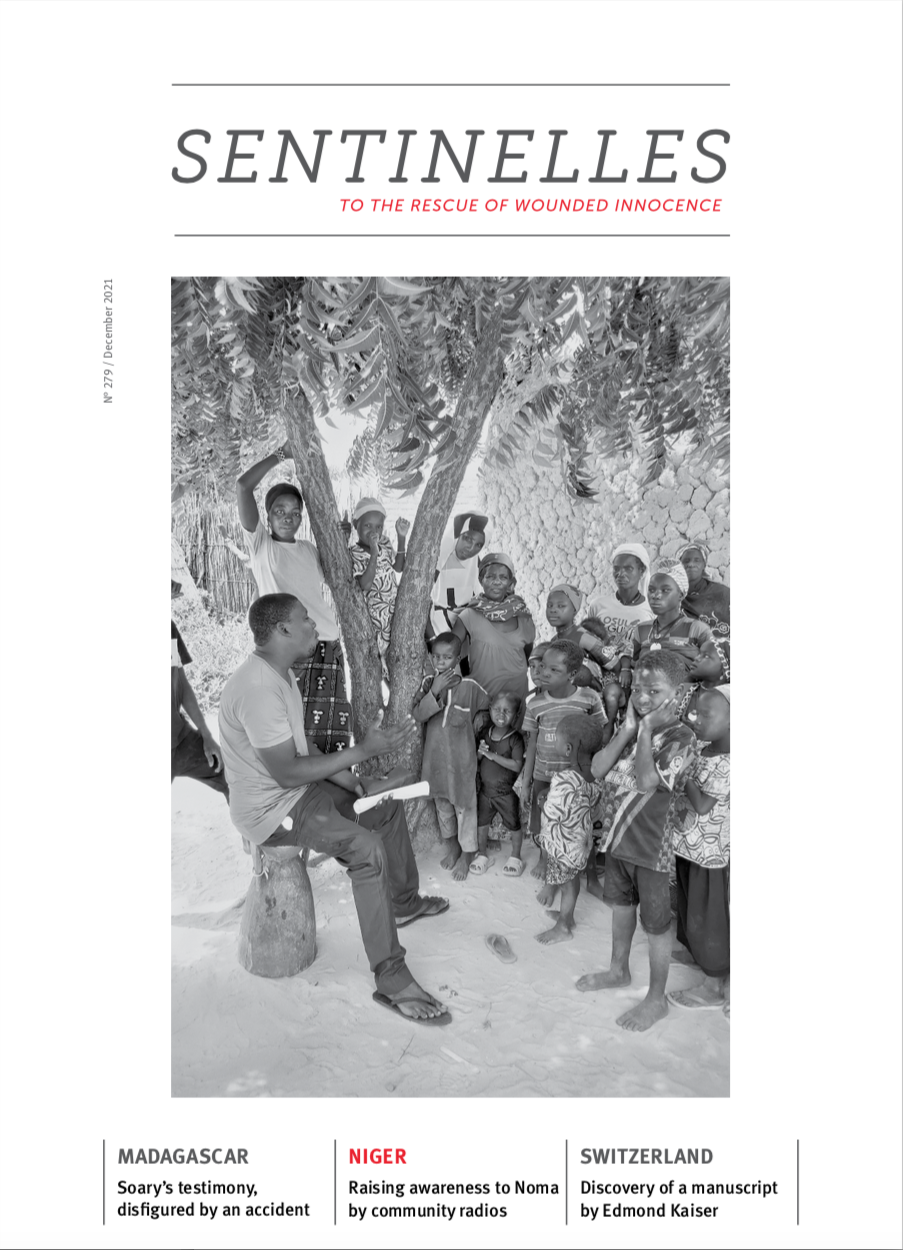 Sentinelles' Magazine
Published every two months with a circulation of some 30,000 copies.
Sentinelles' magazine contains reports, stories, testimonials and photographs received from the programmes.
Postcards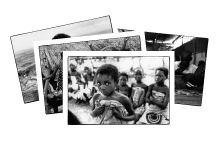 Support Sentinelles by ordering these magnificent postcards, evidence of the work carried out by the Foundation.
This set of 10 postcards, format 210 x 148 mm, is for sale at CHF 25.- (+ CHF 3.- post and packaging).