The Foundation
Created in 1980 by Edmond Kaiser, Sentinelles is dedicated to helping people who are deeply wounded.
CHARTER
Young people
If I know that one young person wants back his blown-off leg and a life where he can breathe, I will return them to him. And, before I console him and take action, I will not count the thousands of other young people. Doing right by him is the right thing to do.
Even if it is appalling that I cannot do right by other young people at the same time.
If I cannot do it for a whole nation, I can at least do it for one person. And if you go from person to person, if you put your mind to it, you can get around the whole world. Sentinelles is not a truth that we possess, but a cuddle that we can give.
GUIDING PRINCIPLE
From immediate emergency to life in the long term
Searching for and locating people in dire circumstances who have been left to fend for themselves.
Rescue. Support, one person at a time. Vigilant fight against whatever is grinding them down.
PROTECTION OF BENEFICIARIES
OUR TEAM IN SWITZERLAND AND IN THE FIELD
Our staff members are committed to helping each and every person achieve their independence while also respecting our donors' intentions.
PHOTOS OF THE STAFF AND THE BOARD OF TRUSTEES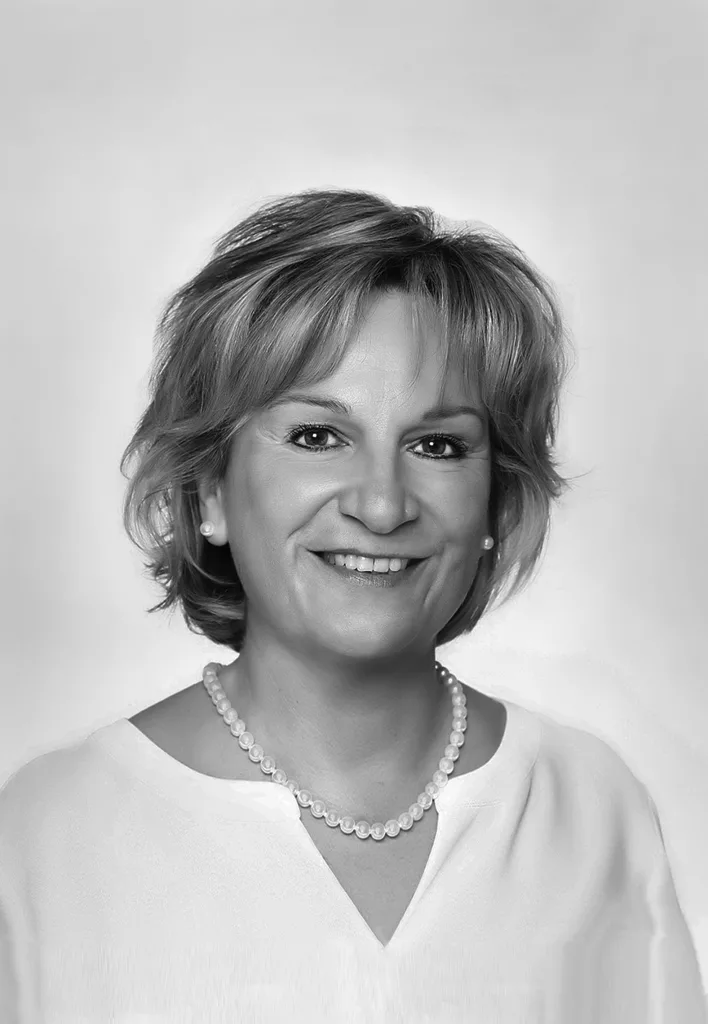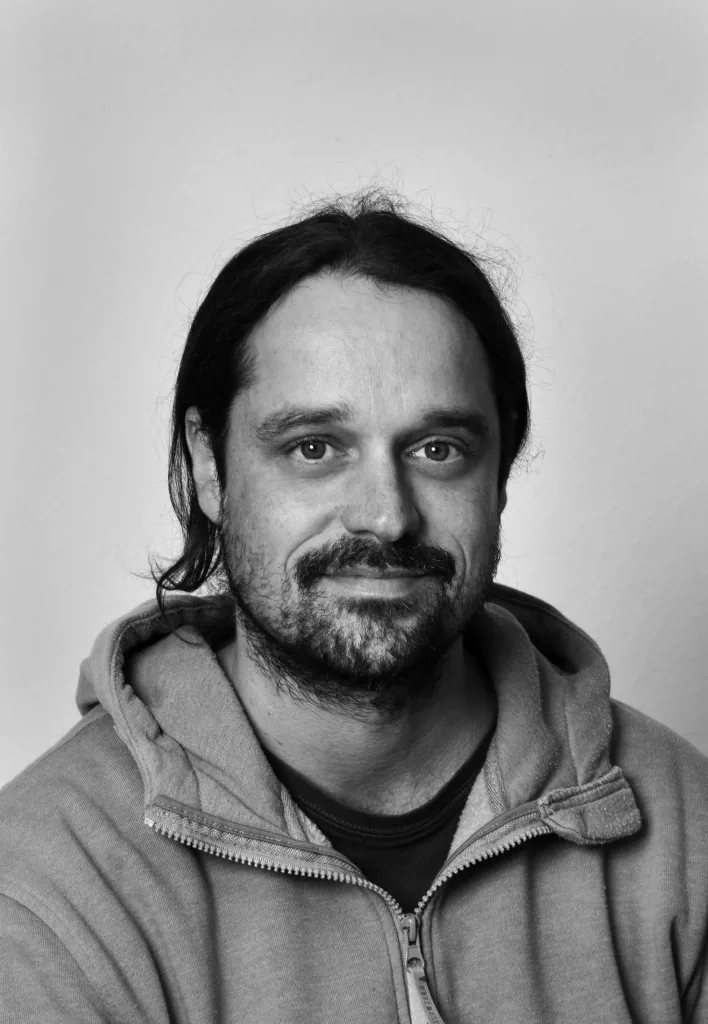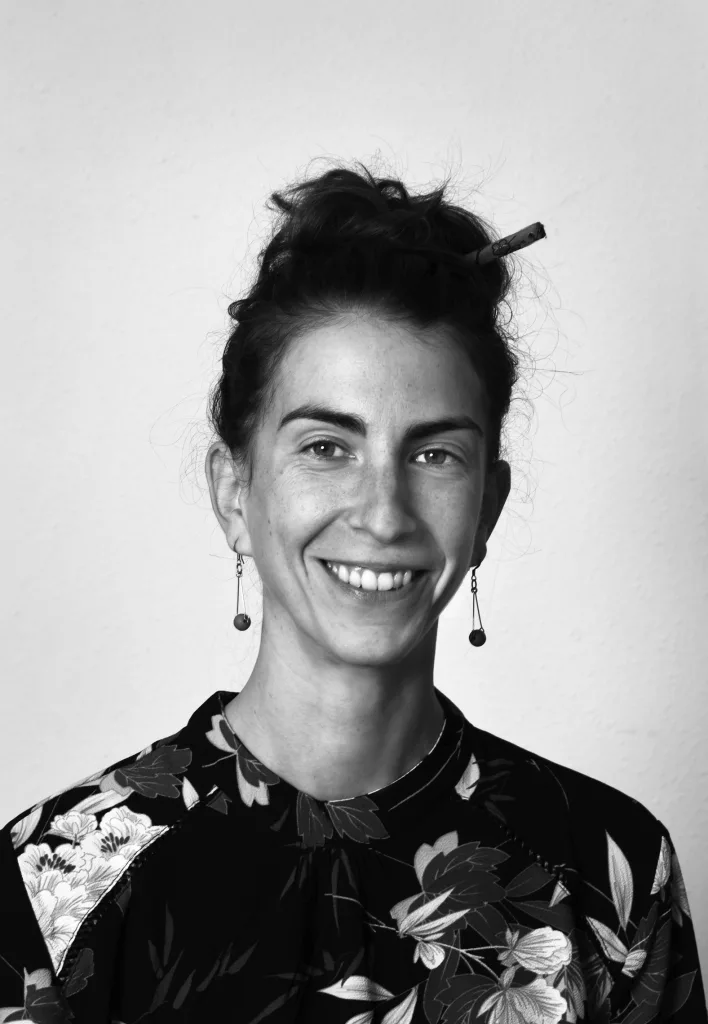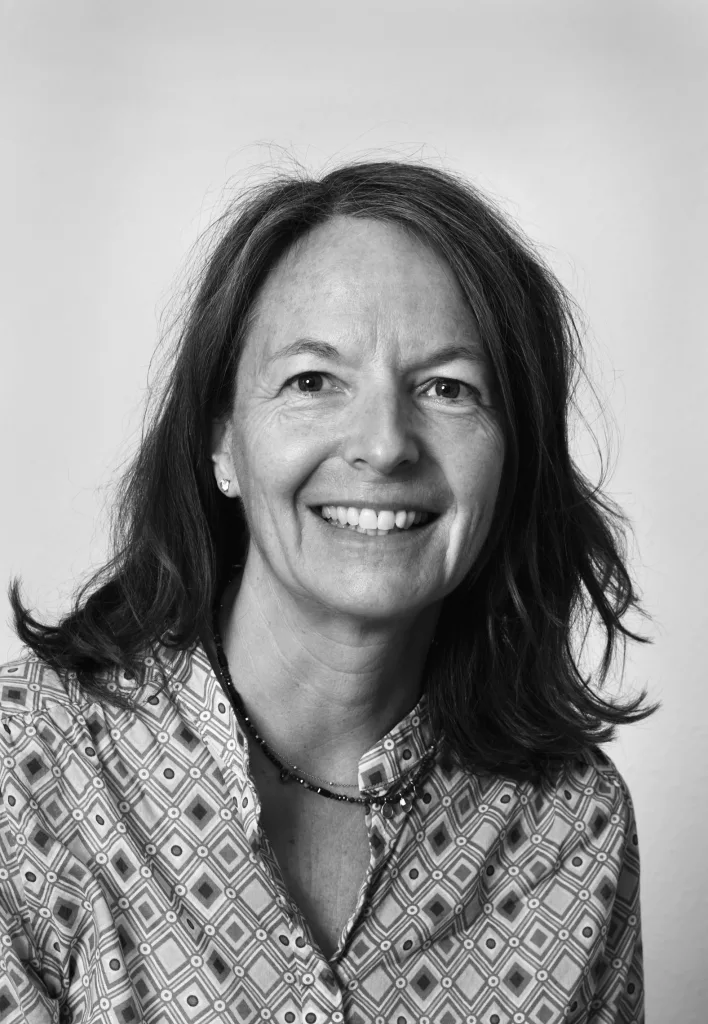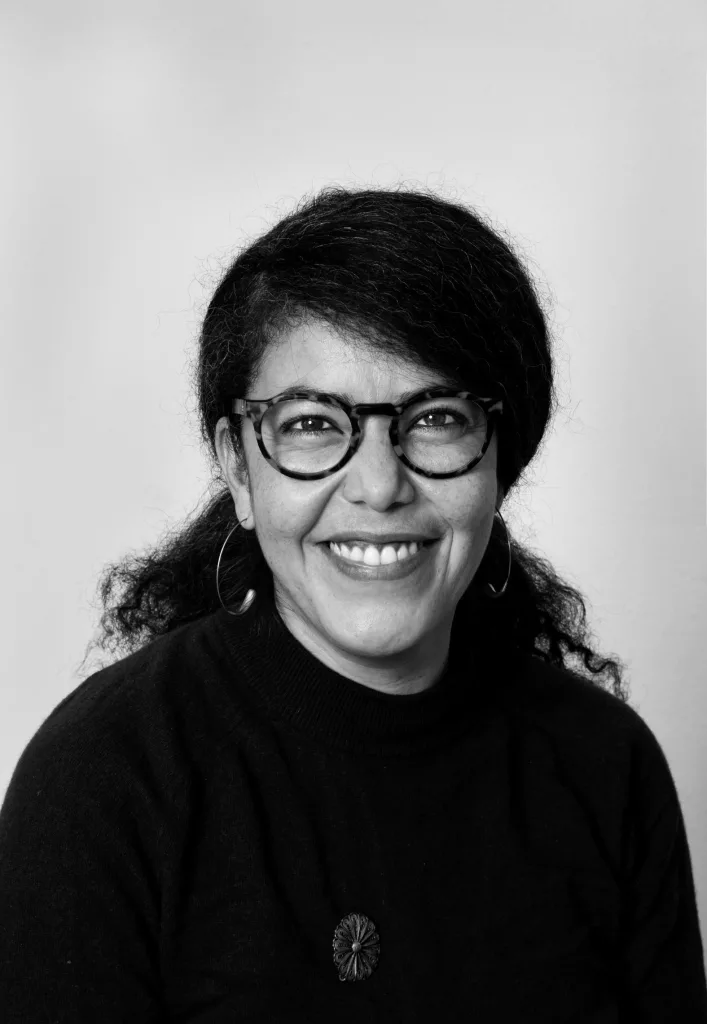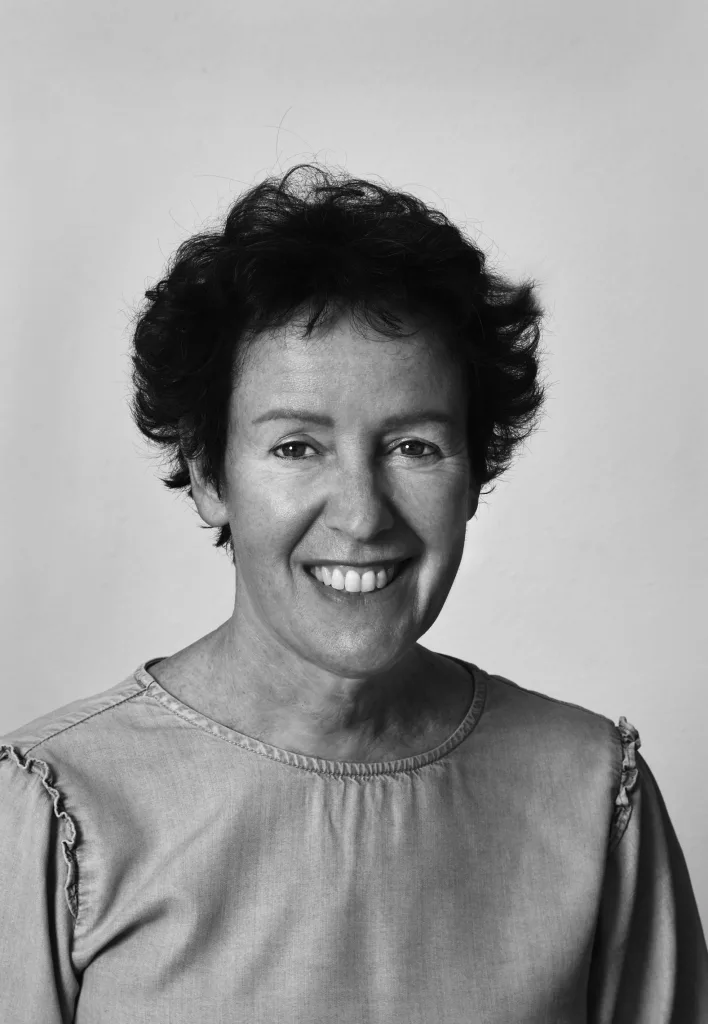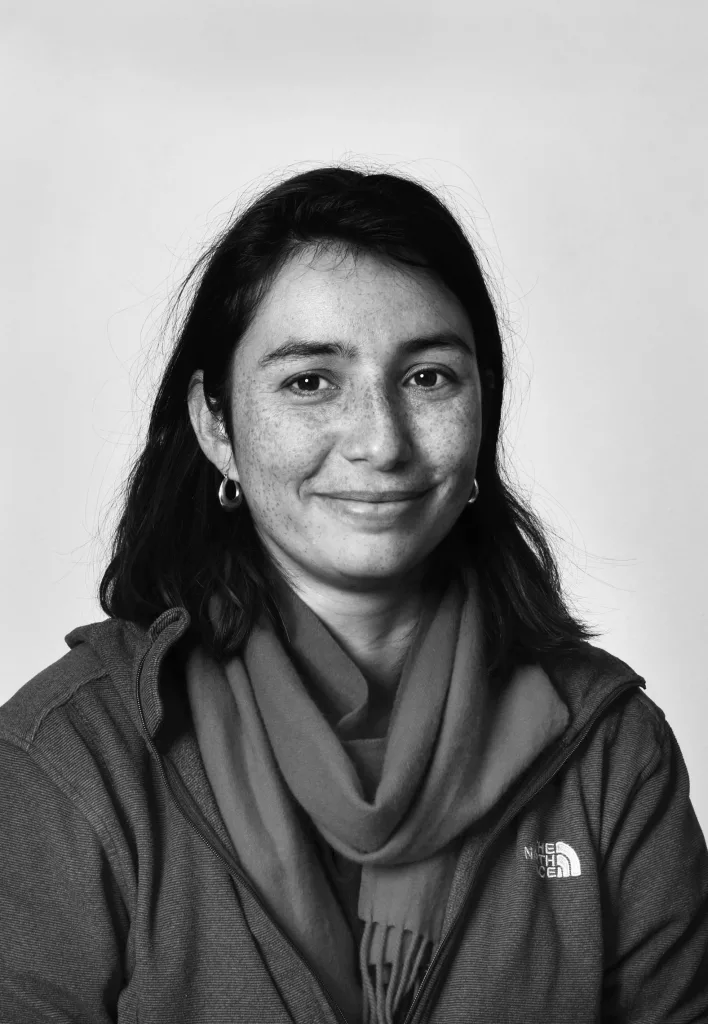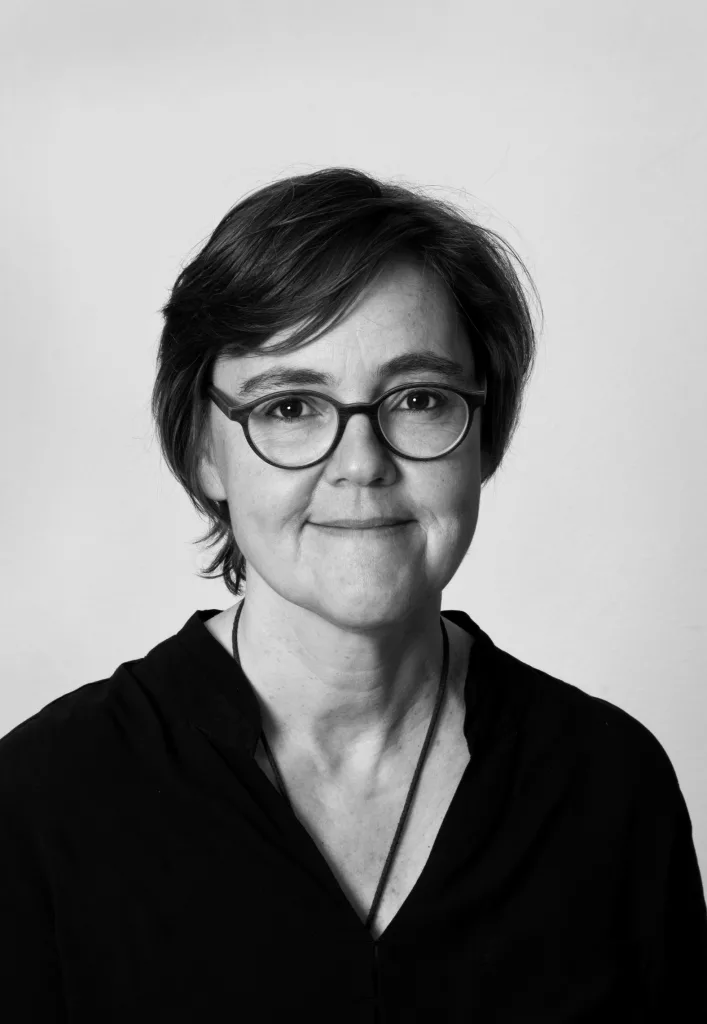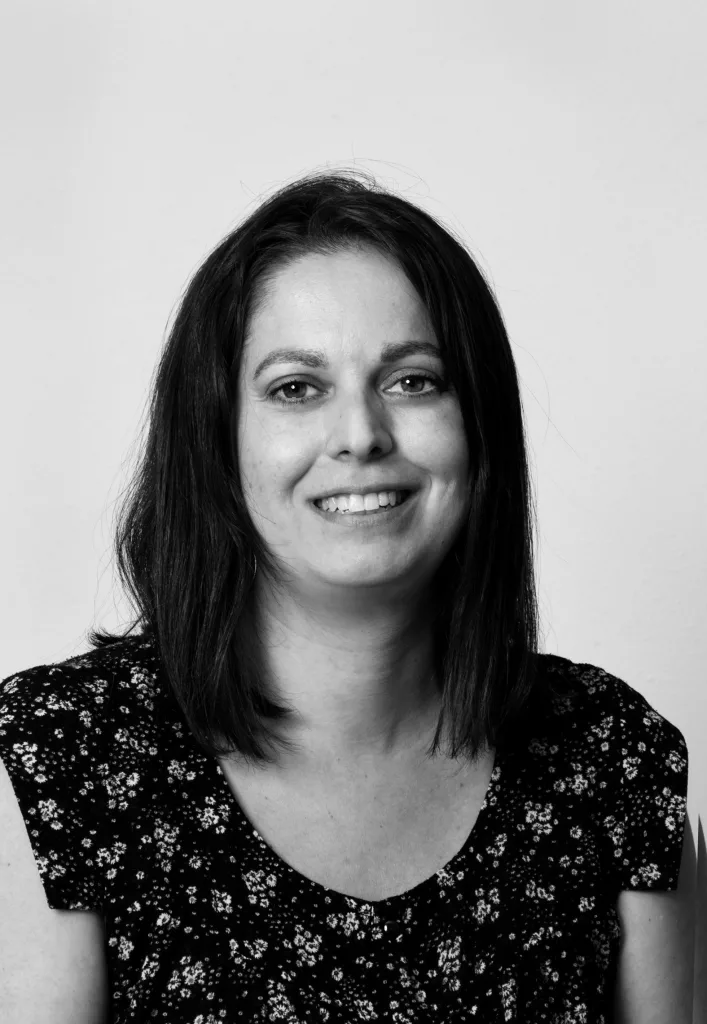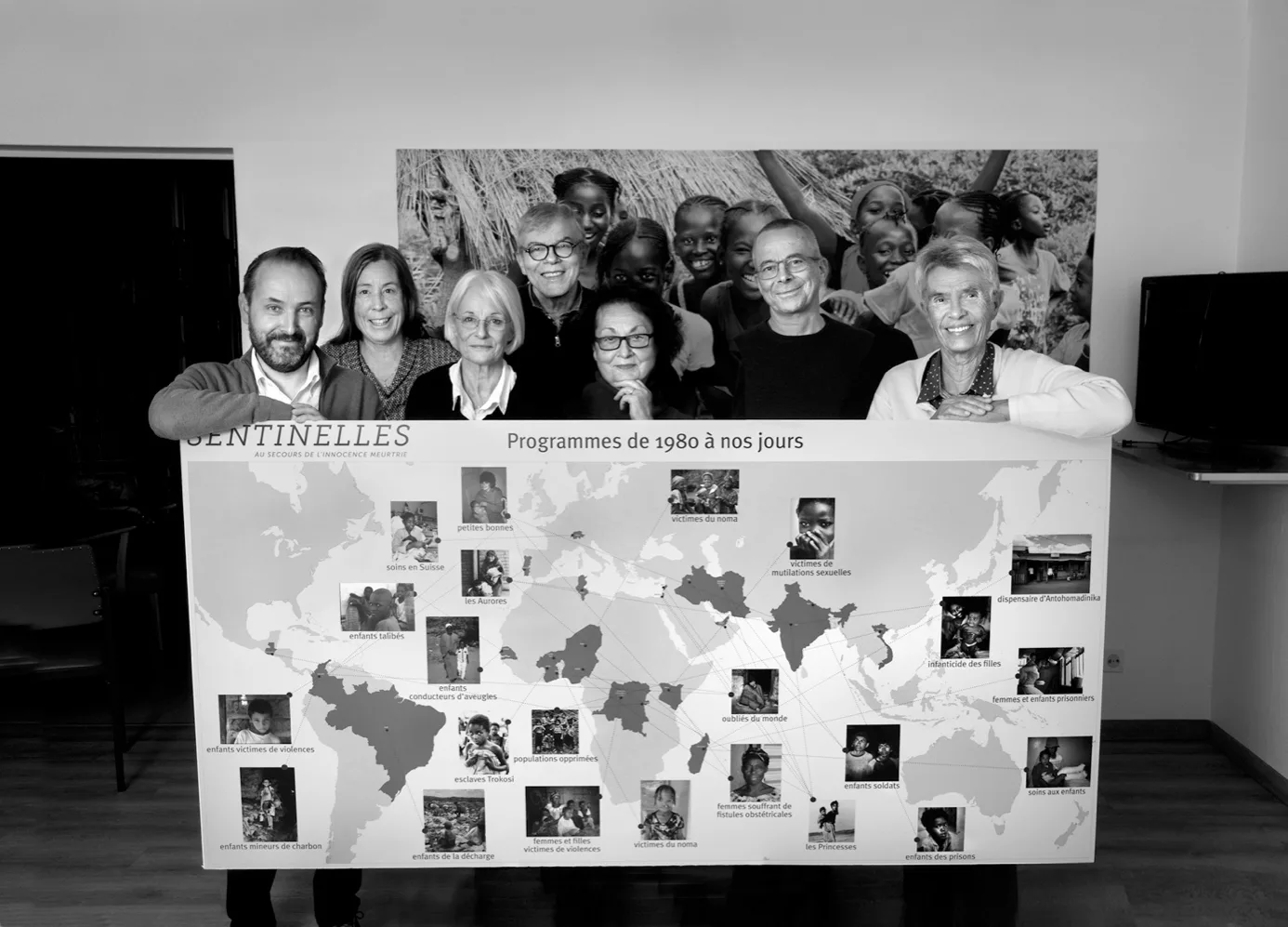 Front row, from left to right :
Christian Moulin, Member
Maryline Clerc, Member
Annick Xanthopoulos, Member
Christiane Badel, Chair
Back row, from left to right :
Manon Chatelain, Member
Yvan Muriset, Vice-Chair
Bruno Barthélemy, Member
ORGANISATION CHART