Media & Resources
You will find below the various information aids edited by Sentinelles, such as the magazine, or the annual reports, as well as press reports and multimedia content.
Sentinelles' magazine
Sentinelles' magazine is made up of reports, accounts, statements and photographs received from the programmes. It is published every two months with a circulation of some 35,000 copies.
June 2015
Septembre 2015
Octobre 2015
Decembre 2015
February 2016
The magazine is translated by Sentinelles' valued volunteers and the generous contribution of PerMondo: translations for non-profit, an initiative offering free translation services to NGOs. Translators and proofreaders from PerMondo are Alex Gardiner / Simone Gruhl / Anja Jetter / Thomas McGuinn / Ana-Maria Wilson.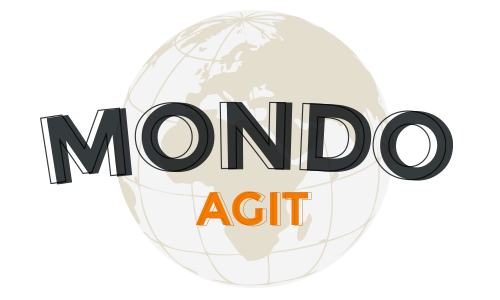 Annual reports
The annual reports present the activities and the financial report for the past years (french version only).
2015 |  2014 | 2013 | 2012 | 2011 | 2010
Brochure / Leaflets
Sentinelles' Brochure
Sentinelles' Leaflet
Noma Leaflet
Obstetrical Fistulas Leaflet
Press coverage
www.thelancet.com | Noma: a neglected enigma | August 13
www.thelancet.com | Risk factor for noma disease | 30 July 2013
www.pmnewsnigeria.com | Malnutrition brings a terrible disease to children in Niger | 4 July 2015
www.24heures.ch | Comprendre et soutenir Sentinelles, exposition forte place Saint-François | 18 octobre 2016
Video
Interview with Edmond Kaiser
Surgical mission in Burkina Faso 2015 (partnership between Association d'Entraide des Mutilés du Visage (AEMV) and Sentinelles)
POM - Erased from the world
© Photographs Yvan Muriset, Lausanne and archives Sentinelles. Photographs Programme Madagascar Stéphanie Buret